My seventy mile hike down a rail line has come to a end. It was a great time of year to enjoy the trail but I expected to see more wildlife. I guess they could hear me coming. Other than a few birds and squirrels, I seen little.
A little history on the trail I chose.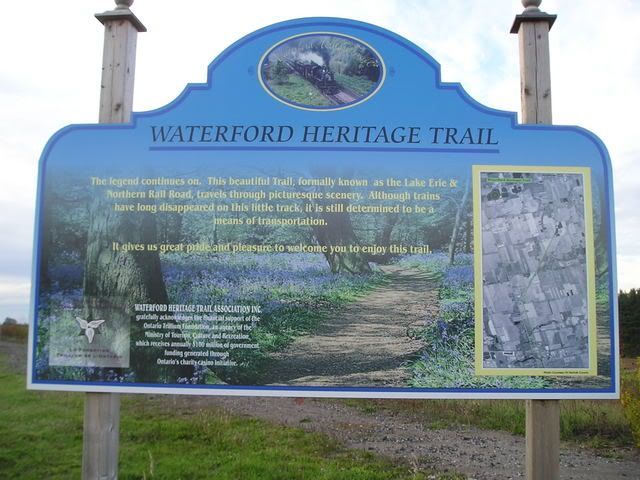 My journey took me over rail bridges past grain mills.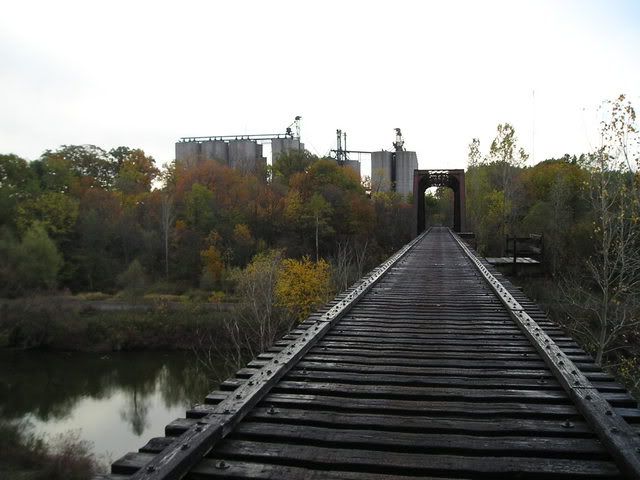 Along side ponds.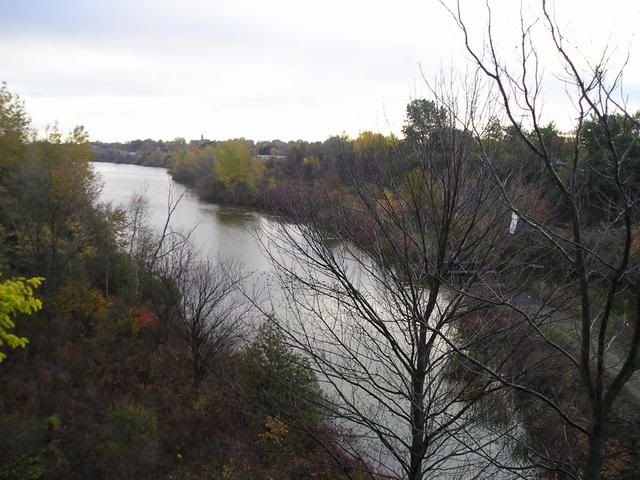 Farm fields on a frosty morning.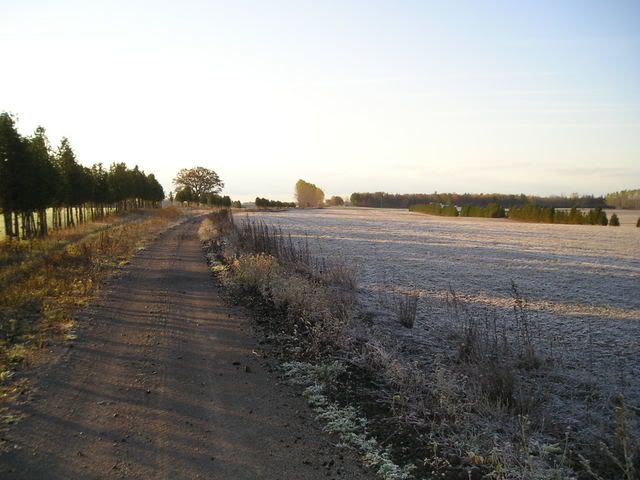 Colorful tree lots.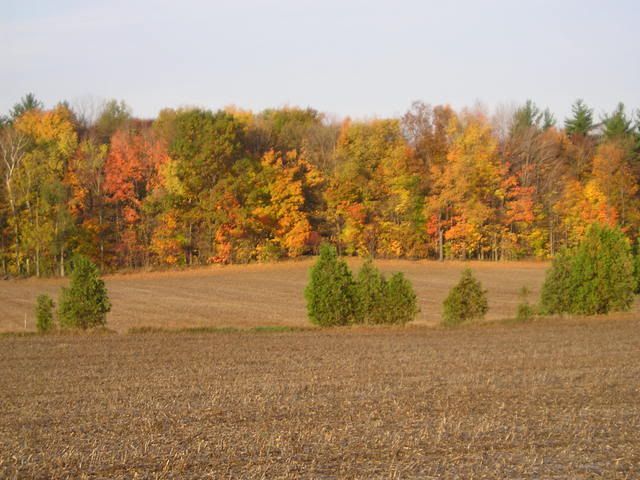 Along side rivers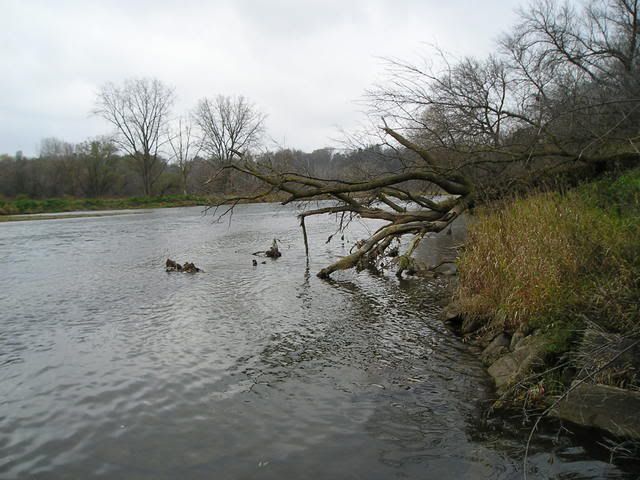 These rivers, teaming with Canada Geese.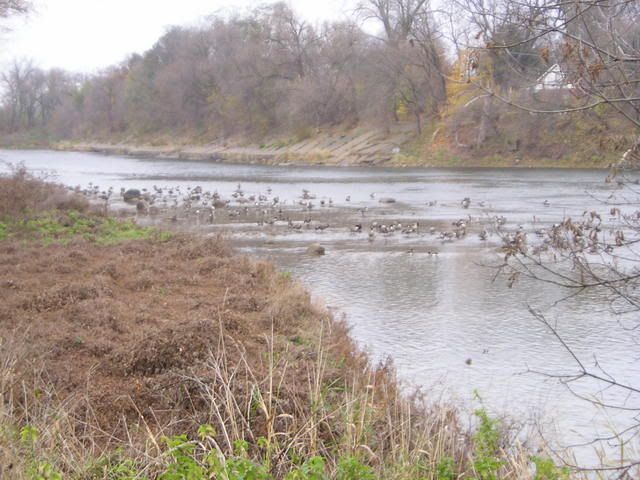 Wooded trails.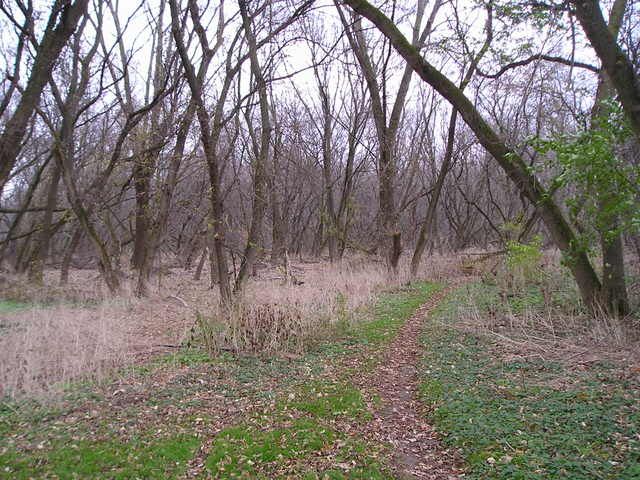 And all the way to the Great Lakes.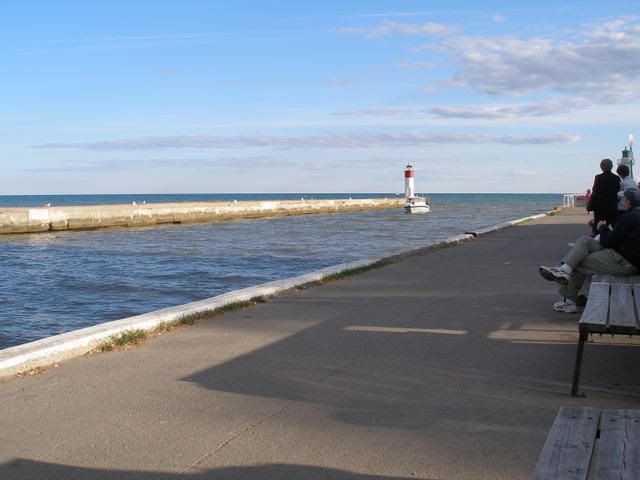 One of my favourite places.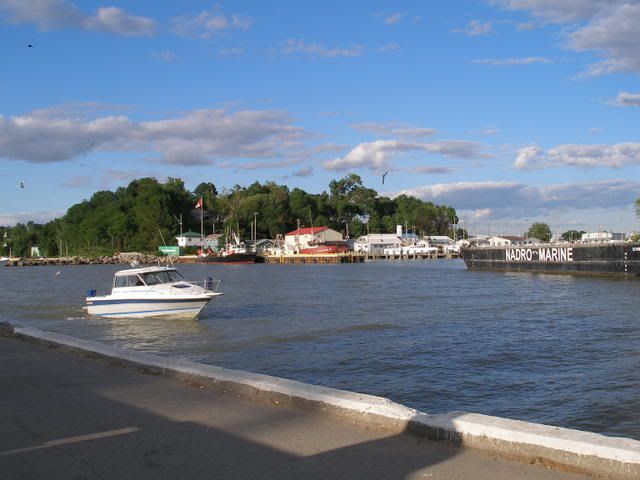 Time to look for a new trail before winter sets in.